MassMonopoly
On-Demand
No Contracts, No Hassles: Just Uninterrupted Marketing Excellence
Tired of the endless contract negotiations and scope discussions? Our On-Demand service shatters these bottlenecks, propelling your brand toward its marketing goals with agility and precision.
Tap into unparalleled results so fast, you'll want to keep us as your secret (but you should really tell your friends 😜).
""We couldn't be happier with our collaboration with MassMonopoly. They've been able to help us deliver the best online experience we'd been hoping for."

John Dudley

Founder
Skip the Meeting, Seize the Momentum
Tired of death-by-meeting? So are we. That's why at MassMonopoly, we've tossed them out the window. Your time is valuable, and we're here to help you make the most of it. Let's get things done—no meeting required.
No Contracts, No Constraints: Just Consistent Creativity.
Our relationship transcends project-by-project contracts. We're here to support, adapt, and grow with your marketing ambitions through a fluid and ongoing partnership.
Bring the Whole Crew
The more, the merrier! Add as many team members as you like, making it a breeze for everyone to pop in requests and watch them come to life.
Your subscription gives you an all-access pass to our multifaceted team of:
Strategists
Designers
Developers
Graphic Designers
SEOs
Copywriters
…and so much more.
Unlock your business's full potential with MassMonopoly's Monthly Marketing Subscription
Imagine, an entire marketing agency in your back pocket, operating just like your favorite monthly subscriptions. But here, you're not getting movies or music; you're getting a powerhouse of marketing pros dedicated to propelling your business forward.
The beauty of our model is its inherent flexibility. Each month, you can pivot your focus, introduce new projects, or redefine priorities. Forget the headache of hunting down specialized freelancers or juggling multiple agencies. We're your one-stop-shop for all things marketing.
With MassMonopoly's Monthly Marketing Subscription, you're not just keeping pace; you're staying miles ahead.
Webpage Optimization
Landing Page/Blog Optimization
Blog Images/Graphics
Logos & Branding
Digital Ad Copy
Digital Ad Creative
Brochures
Podcast Setup
Social Account Setup
Remote Podcast Production
301 Redirects
Market Research
Content Outline (blog/webpage/email/etc…)
Website Design (UI/UX)
Social Media Imagery/Graphics
Social Media Content Writing/Planning
Pitch Decks
Business Cards
Email Graphics
Custom Icons
Keyword Research
Landing Page Development
CMS Setup (WordPress, Wix, Squarespace, Shopify)
Brand Guides
Website Audit
Blog Article/Press Release
Mobile Apps UI/UX
Wireframes
Slide Decks
Infographics
Technical SEO
Landing Page Design
Domain Management
Competitive Research & Audits
Website Content
Video Scripting
Video Production
Technical Support (websites, blogs, social accounts)
We know what you're thinking… WIIFM (what's in it for me)?
You've just hit the marketing jackpot. Benefits so BIG, you'll wish you found us sooner.
Design Dashboard
Fill it up! Add endless marketing requests to your board.

Speedy Turnaround
Receive completed requests one by one in record time, usually just a few days.

Transparent Pricing
One consistent monthly rate. No up-charge for revisions… no limit to the # of tasks… just go!

Uncompromised Quality
Always expect top-tier work, on-demand and tailored for you.

Flexibility at Its Finest
Need adjustments? We've got you. Scale, pause, or cancel your membership whenever you wish.
Distinctively Yours
Tailored designs just for you, and they're all yours to keep… you own them!
Limited time FOREVER Discount! Use M2OnDemand2023 at checkout before 12/31/23!
Our most popular offering
Stay nimble with MassMonopoly's on-demand marketing services. We empower your brand with dynamic strategies and quick execution to seize opportunities in a constantly evolving digital landscape.
Feel the freedom – pause/cancel anytime.
Limited time FOREVER Discount! Use M2OnDemand2023 at checkout before 12/31/23!
Our premier offering
Double the Benefits! Experience everything in our standard offering, now magnified by two empowering you to tackle bigger projects with enhanced speed and efficiency.
Feel the freedom – pause/cancel anytime.
$hare The Secret
Know someone who could benefit from our On-Demand services?
When your referrals sign up, you get paid a recurring monthly commission for the life of the subscription.
Get your link now!
We do not share or sell your data. Ever.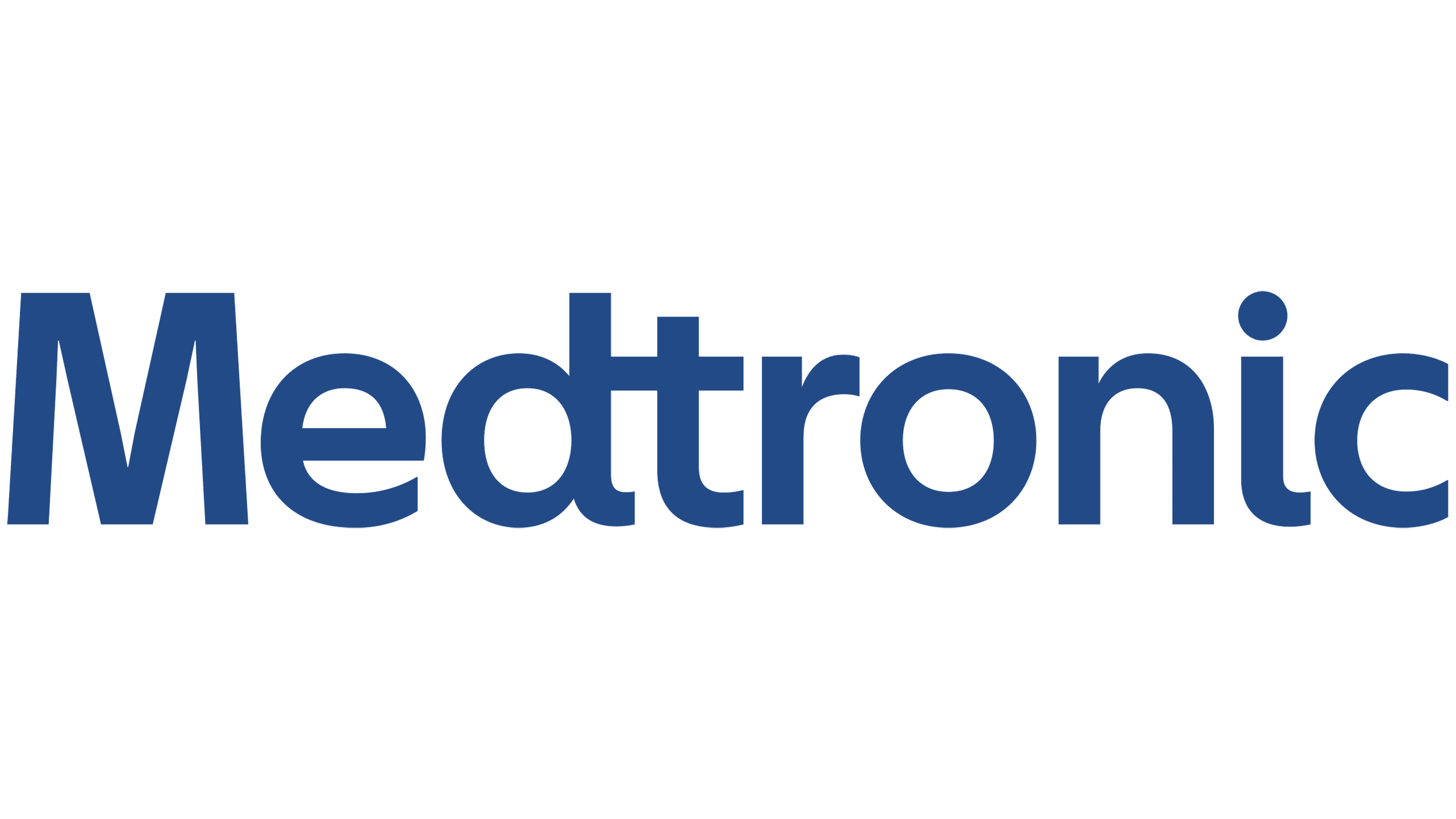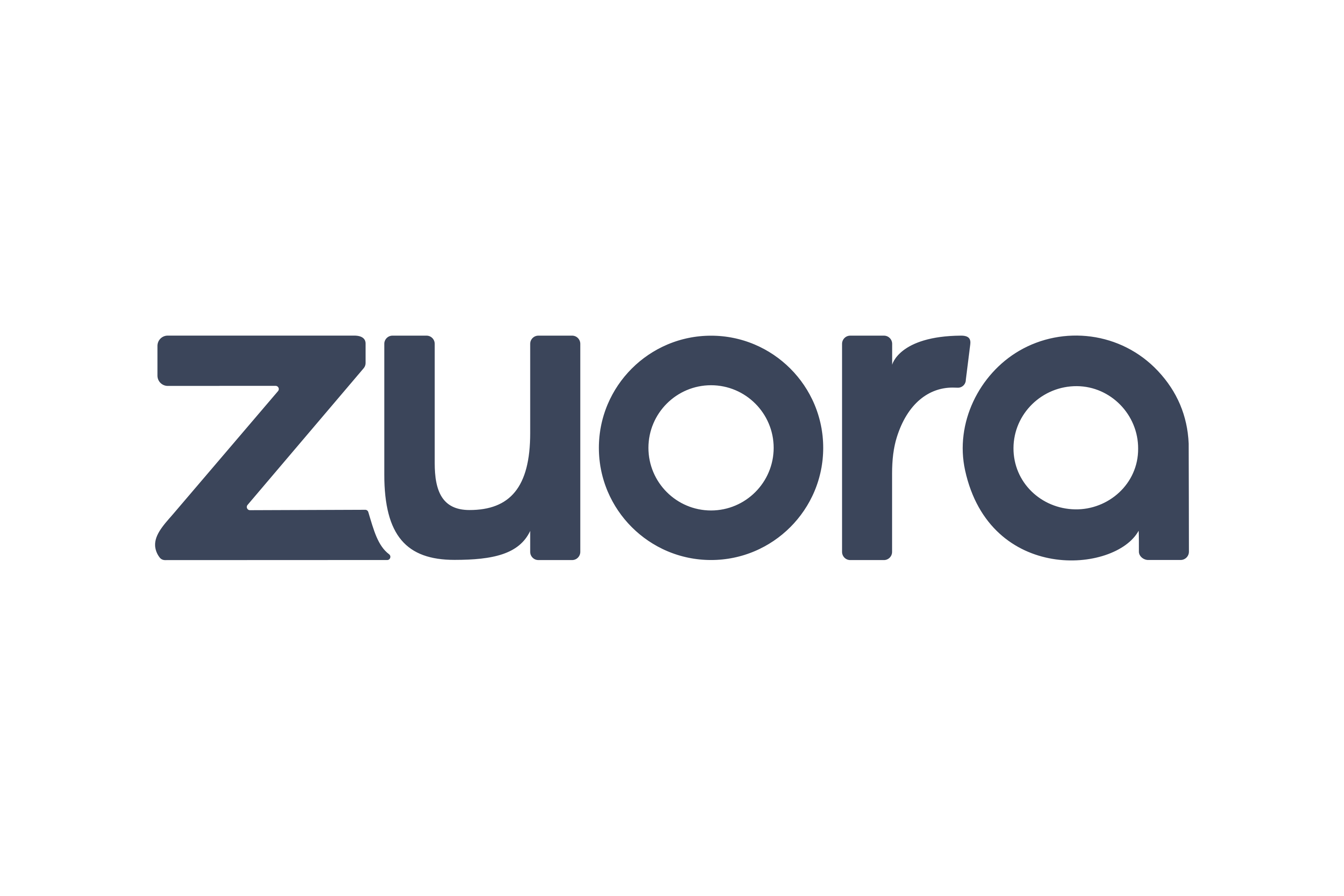 Questions? Let's Chat
Discover the ins and outs of how we operate and the ways we're geared to assist you.
REACH OUT
""We engaged Adam and his team at MassMonopoly for a full redevelopment and recreation of our corporate website. The results were fantastic and captured the feel of our company in a way that we didn't think was achievable! Over time this relationship has grown into a full suite of media-related work, including blog posts that are regularly picked up by news services such as Bloomberg. MassMonopoly has become a trusted and very valuable advisor to our business."

Chris Figel

Executive VP and General Counsel