https://www.youtube.com/watch?v=Go979afwW_8
CPS Technologies is an industry-leader in developing proprietary, advanced materials solutions for the transportation, energy, aviation, defense, and oil & gas industries.
"Adam and his entire team did a fantastic job assisting us on our rebranding and digital Strategy. The center piece of our efforts was a total redesign of our web site. His staff took the time to learn and understand our business first. This enabled a nearly flawless roll-out of our new web site which receives constant compliments on from investors, customers and potential new employees. This is my 2nd or 3rd time utilizing MassMonopoly for my web design needs and they always deliver."

Michael McCormack

CEO
Technology that's truly out of this world
CPS Technologies, a growing, publicly traded, international manufacturing firm approached us to re-invent their digital identity. They needed an outward-facing brand that would resemble the high-tech, fast-moving, innovative culture, and high-end engineering they bring to all of their custom solutions. This new brand was brought to life alongside the team at CPS and properly represents its unique stance in the market, making it clear to future investors, customers, and employees who CPS is, what they are about, and the cool stuff happening within their walls.
With growth on the horizon (and products in space), we helped strategically reposition CPS to rise to the top of their industry in topical authority, thought leadership, brand recognition, and brand power.
Smart Parts Powering The Big Picture
We needed to convey the broad reach of the organization, from their innovations in Aerospace & Energy to Defense or Computing – their smart parts have an enormous impact on the world around us.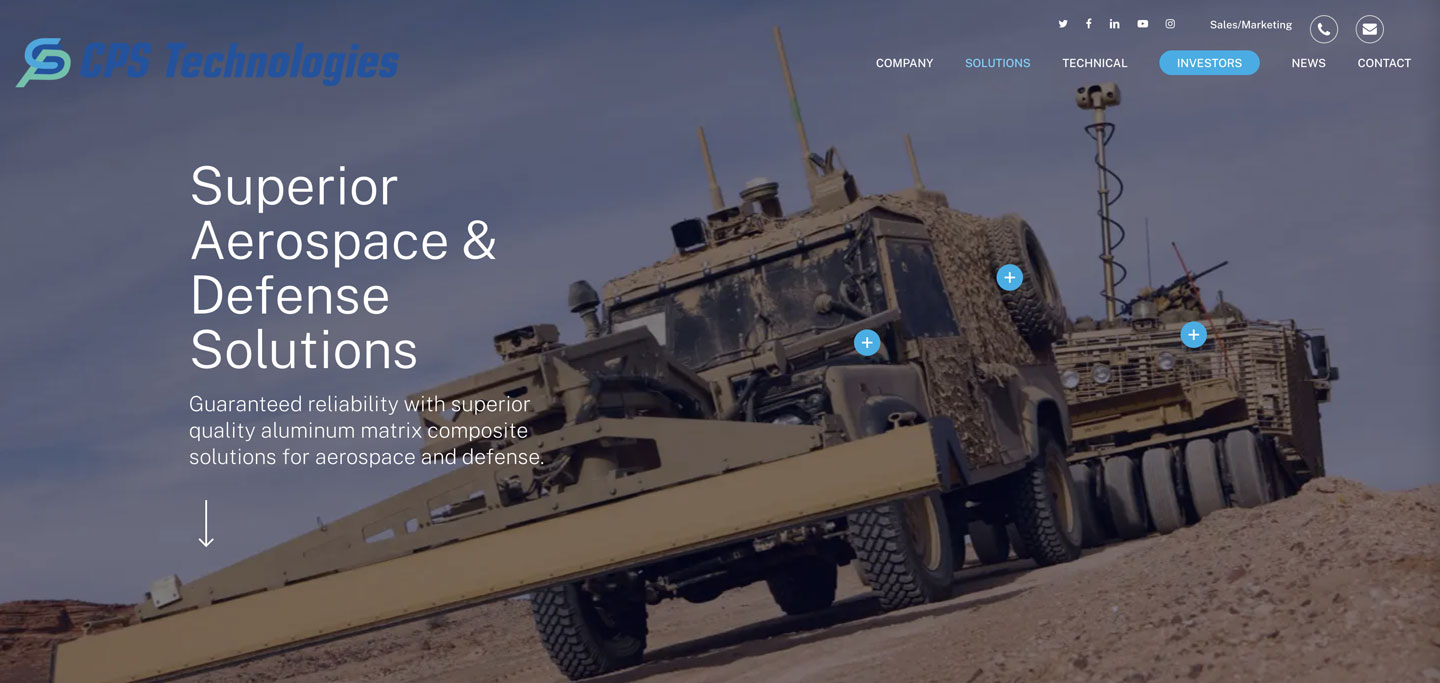 Raise Awareness of Multiple Specialties
We created destinations for each of their main verticals in order to properly explain, in context, how various industries utilize and depend on CPS, their engineers, and the resulting composites.
Help Current and Potential Investors Dig Deeper
Broadening the CPS story, we designed an entire area of the site to better communicate the value CPS adds to the world and shine a light on their achievements.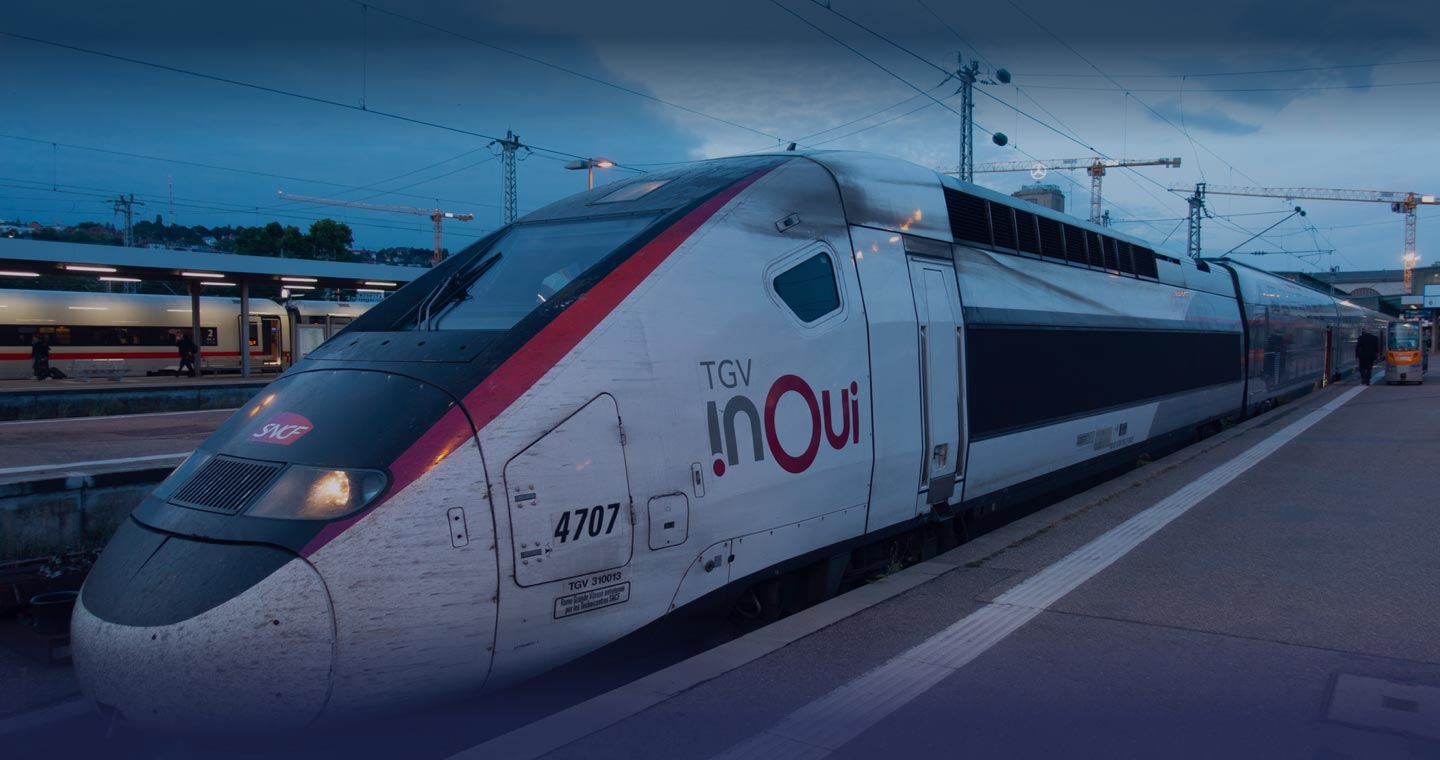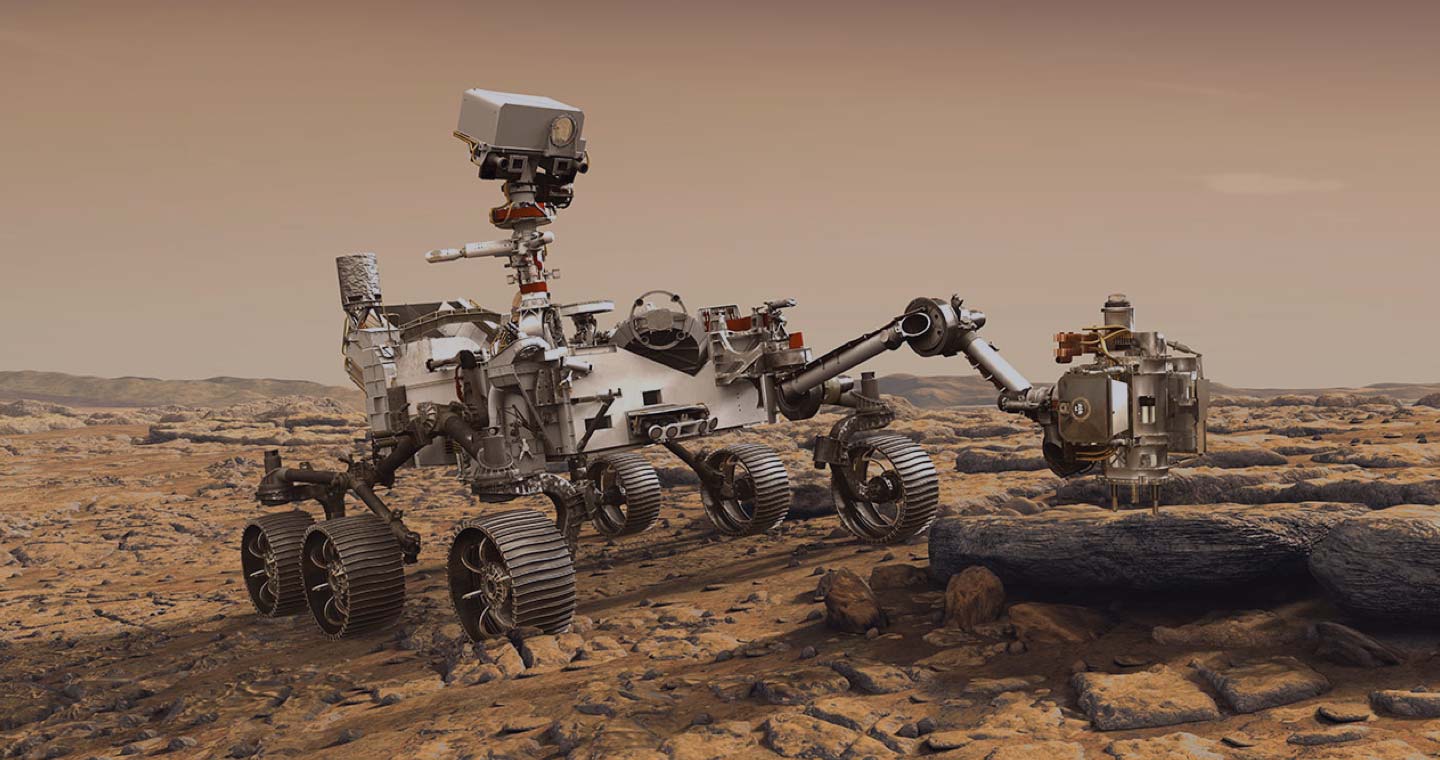 Dedicated, top-notch engineering applied to each customer's need.
We are our people. At CPS, our success stems from the immeasurable impact of our workforce. We are able to create custom, enterprise-level products, and components thanks to the exceptional people behind the process.
@ CPS they work together to create customized modern material solutions. No one member of their team can deliver world-leading metal matrix and ceramic products and components. It takes teamwork to develop the solutions their clients trust.
For CPS our challenge was a full rebrand and redesign. A ground-up exploration of who they are and how they needed to transform. We designed everything from a modern logo and branded Polo shirts, to the stunning website and all of its content.
Our mission: Build the brand they deserve and re-introduce CPS to a world unaware of the amazing tech, solutions, and material innovations CPS provides spanning fairly common items to components on the Mars Rover.
View the Site
New branding
New website
Improved SEO
New website content
Increased domain authority
Increased brand awareness
Increased topical authority
Increased thought leadership